PREMIER LEAGUE COULD FINISH TERM WITH BIG TV EVENT
Submitted by

content

on Sun, 04/12/2020 - 07:03
Premier League clubs could finish the season with a TV mega event that would see the teams in hotels, isolated from their families as they play a stretch of games. The players and officials are to be tested regularly to avoid the spread of the novel Corona Virus, with the stadium closed to the public.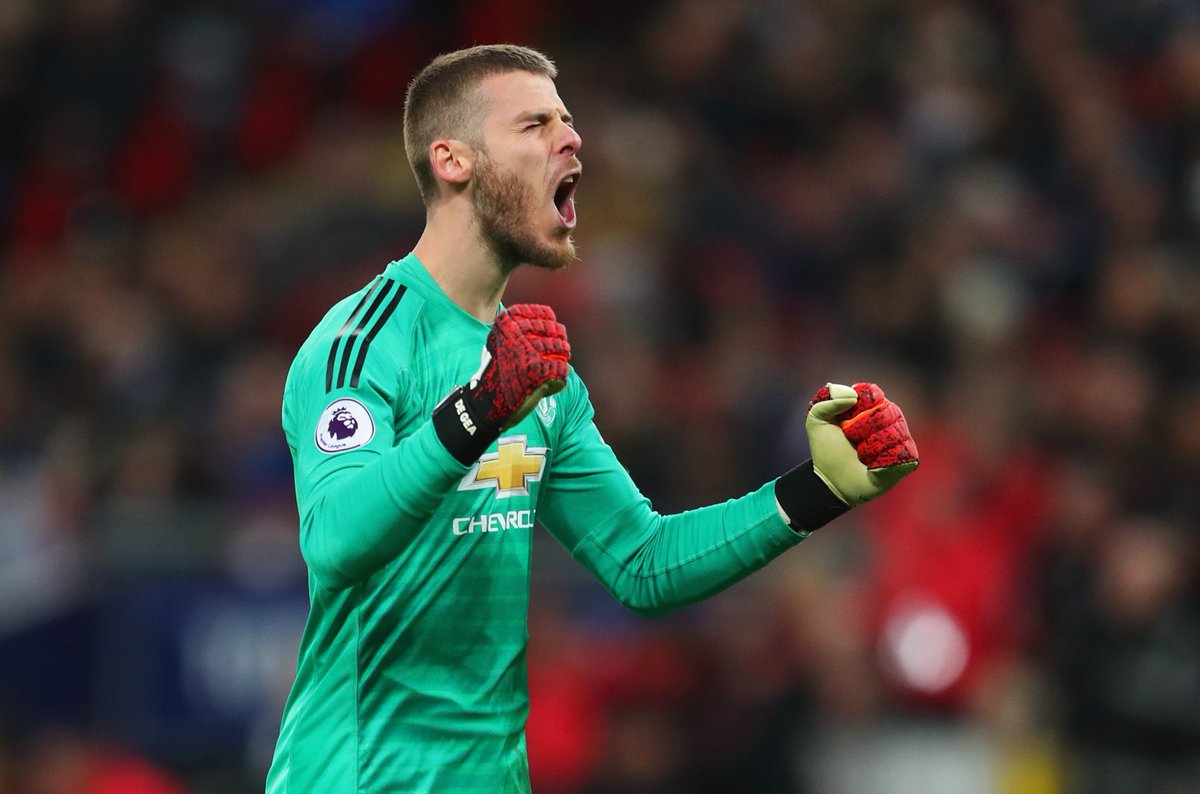 With the current lockdown, the government is reportedly open to the idea as the populace seek solace online. The games would be televised, and other measures taken to ensure a smooth running.
The TV deal is set to lapse on July 16, but an extension is expected rather than reports that the games would be rushed before the contract expires.
Clubs would be allowed to extend their squad beyond 25 players, and the quota on foreign players temporarily lifted. Clubs are expected to enter negotiations with their players to be able to cut the wage bill or defer due to the suspension of the league.
If this idea runs successfully, UEFA might be forced to follow this approach for European tournaments rather void the season.
Manchester City, the Premier League defending champions would not be able to retain their title if the TV event goes on. There were reports that the term could be voided but the idea was rejected by the clubs.
For Manchester City, eight of the top ten clubs voted that their European ban be upheld. This means City still face the threat of points deduction, and a fine, or both depending on the conclusion of the investigation into their finances.