Erling Haaland Names Two Manchester City Teammates He Made Frustrating Demands to
Submitted by

content

on Sat, 04/22/2023 - 11:07
Erling Haaland admits that he gets frustrated when his Man City teammates are unable to spot his runs in attacks and says that he has asked specific players for help. He has already scored 32 goals this season and is setting records. But there have been talks about Manchester City failing to be successful as a team, irrespective of the extraordinary record of Haaland, albeit they overtook Arsenal who is at the top of the Premier League table with a 3-1 victory.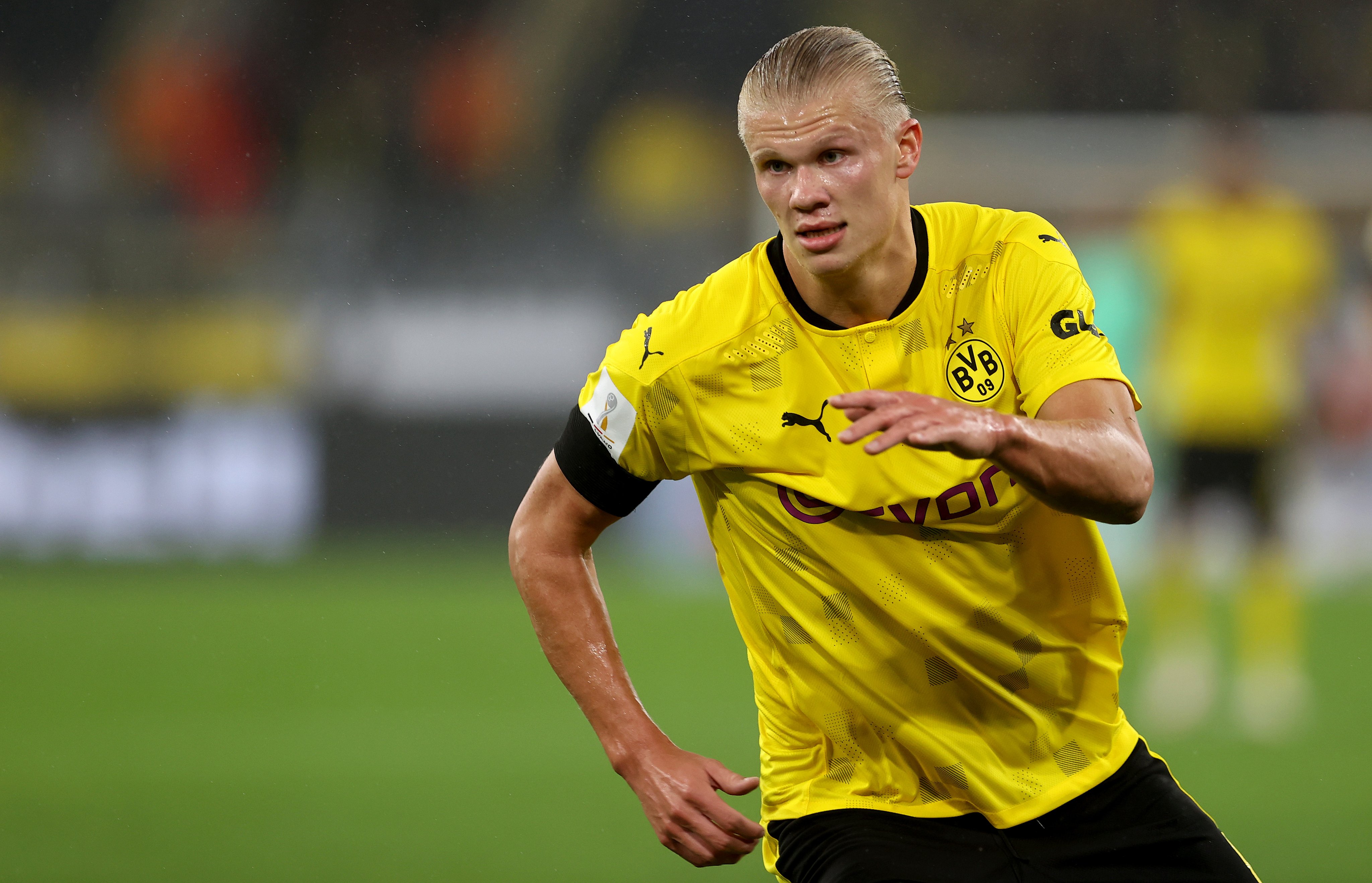 Haaland has revealed that he would like his teammates to play passes in behind for him for chasing more often and named Bernardo Silva and Rodri as the key offenders during the recent 3-1 win over Aston Villa.
He said that it is frustrating and either the players do not see him or think it is another good chase to chance to do something else. It is up to other players around him and it is about chemistry. He has been here for 7 months and it is a little time to know each other. They know that they are good players and there are other things he could have done better.
He mentioned that for him, it is more about the game and told Rodri to look for him behind. Also, he told Bernardo to put it behind, it did not happen but things can take time. According to him, when they learn each other properly, the balls are going to come. He still got a lot of balls and wants passes and crosses all the time.
Although they had an extraordinary return of 26 goals so far in the Premier League- 9 clear of closet competitor Harry Kane added he believes he could have scored more. For him, the most important thing is chances and creating opportunities since that is a big step in scoring goals.