MAN CITY: THE LONG WAIT BEGINS
Submitted by

content

on Thu, 06/18/2020 - 14:40
Manchester City have presented their case to the Court of Arbitration for Sport (CAS) in the appeal against UEFA's decision to ban them for two seasons due to Financial Fair Play (FFP) breach. City's legal team are confident they have put forward their best leg and are hopeful for the ban to be overturned.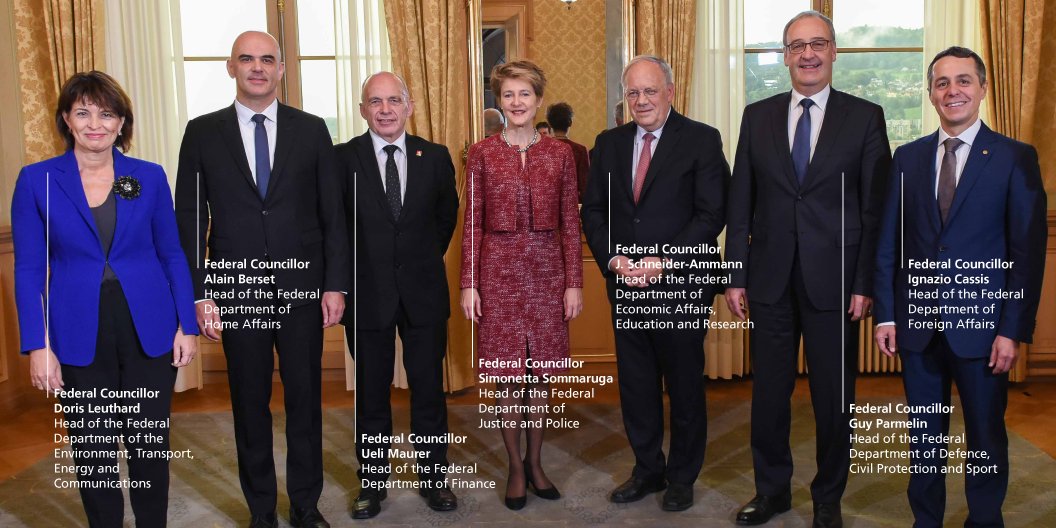 Speculators feel UEFA largely reached the conclusion to ban City based on leaked documents and pressure from clubs that they were buying titles. If City can convince CAS, then they can get maybe a reduced ban to say a year. If not, then they risk losing their best players who wouldn't want to wait out two years – a really long time in competitive football. While the manager and some players have declared support to go all the way regardless the decision, investments and finances would be impacted, and the scrutiny would derail the club's plans.
The Premier League might come in with some retrospective action as well, maybe a demotion to lower leagues. It would change the whole fortune of the club and significantly affect the status quo in European football. This is actually a perilous time for the club.
CAS announced that they would reach a conclusion in early July. If City are banned, then the fifth placed team in the Premier League would get the Champions League spot since City are likely to finish second. The sixth-place team will get to go on to the Europa League and the seventh side as well since City won the Carabao Cup.
If CAS overturns the ban, then UEFA would appeal at the Swiss Federal Courts, but it is likely that CAS' ruling will be replicated on. So, until CAS rules on the matter, a lot of decisions would be on hold: Summer plans, transfer market interests, next season planning etc. The long wait begins.