Manchester City finished the 2015-16 season with only 2 Titles
Submitted by

content

on Sat, 07/16/2016 - 07:22
Manchester City finished the 2015-16 season with only the League Cup title and chief Khaldoon Al Mubarak claims that the club are extremely disappointed with the campaign.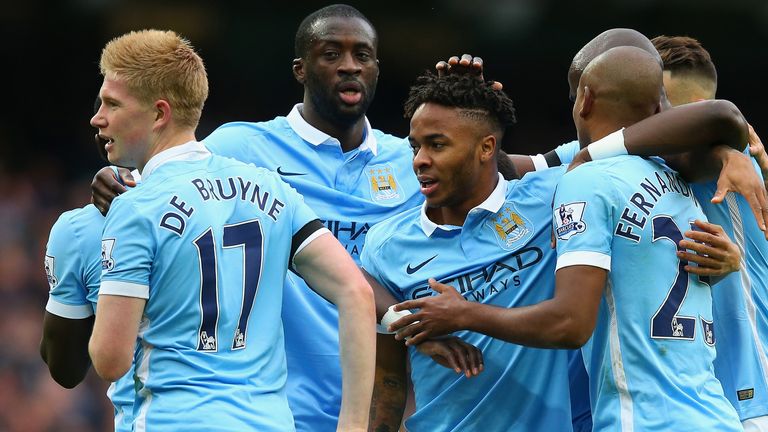 It was also the final season for Manuel Pellegrini, who stepped down in order to allow Pep Guardiola to take over as the new manager of the club.
Since coming from Spain with a reputation of winning titles with low budgets, Pellegrini was an instant hit after winning the league title in his first season. However, inconsistent form with regard to domestic football and the inability to perform at the European level were a major contributor towards his exit.
ChiefKhaldoon Al Mubarak witnessed the team fail to get any momentum during the 2015-16 campaign. For large periods of the campaign, they struggled to come up with consistent form that would see them crowned as the league champions. Results only got worse after Guardiola was announced as the next City manager with several months of the campaign still remaining.
Pellegrini effectively became a dead man walking and this resulted in the Chilean concentrating on European football rather than domestic successes. City came close to losing out on the top four spot. Even a Champions League semi-final appearance was not enough to satisfy City and the hungry hierarchy.

"Over three years we won our second Premier League title in the history of the club. Manuel and the team around him, we should thank them and be grateful for these achievements.At the same time, I think we also can't hide the disappointment, particularly this year.I think all of us came with high expectations for this season, and I think, at the end of the day, I cannot hide the disappointment of myself, obviously Sheikh Mansour, I know the fans of the club, and I'm sure the entire team," saidAl Mubarak.