Submitted by

content

on Fri, 08/31/2018 - 04:21
The hero of Arsenal Ian Wright shared some moments of the Gunners opening day. Unai Emery made his debut after the replacement of Arsenal Wenger in the last season. Bernardo Silva and Raheem Sterling made goals and Manchester City won 2-0 at the Emirates. However, there was a time in the beginning of the match which scared the Arsenal hero while we were watching on TV. Petr Cech, the goalkeeper and defenders were clearly instructed by Emery to play from the back. But, Cech was on the verge of sweeping the ball into his goal as he was searching for a defender.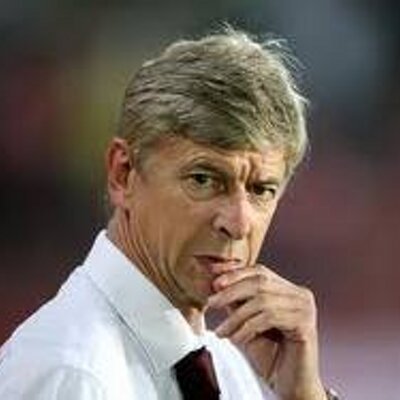 Wright admitted that Emery needed time to get well versed with the football methods. Wright said that it would be difficult and will take him some time. The great fitness level with the positive mentality is what makes Arsenal players strong performers. But Wright failed to see all of that. He simply saw a goalkeeper who looked petrified each time the ball went towards him. Wright started screaming when Emery scored his own goal. He said that they were to play out from the back and the goalkeeper scored. That's not what the team was aiming for. However, the Arsenal fans continued screaming to just kick the ball.