Submitted by

content

on Sat, 04/20/2019 - 04:42
Manchester City boss Pep Guardiola is reportedly interested in Atletico Madrid's defensive midfielder Rodrigo Hernandez according to media reports. Rodri, as he is popularly known, has become a key feature for Diego Simeone's side as he embodies the tireless midfielder that the Argentine tactician relishes.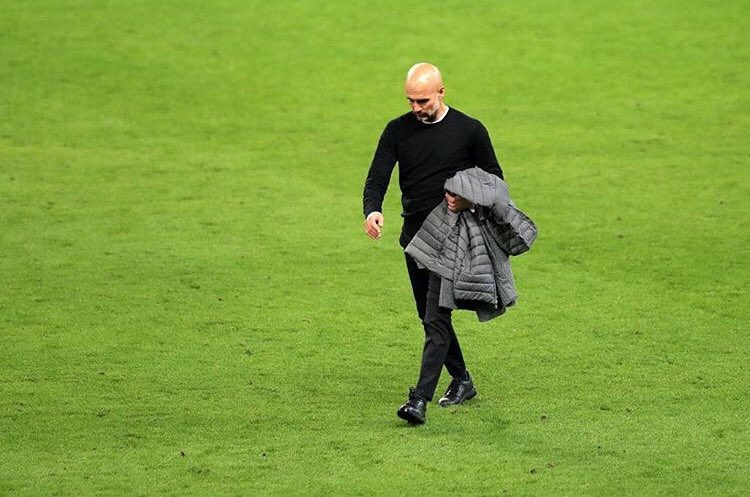 He has been able to replace club legend Gabi and it is believed that Pep Guardiola wants the player to replace Brazilian midfield enforcer Fernandinho. Fernandinho has proven to be arguably the most important player at the Etihad as he keeps the attacking unit together with his ability to win the ball and initiate attacks from deep.